Charlotte Whiteside tagged posts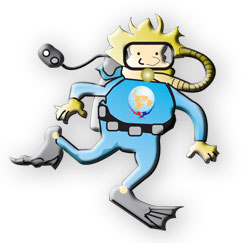 Amazing, swam with a pod of over 100 dolphins! the pod swam right through our group, they were all clicking, it was umbelievable! Then saw atlantic spadefish, groupers, bluetang, Grunts, Snappers, etc.. what a wicked dive.
Completed 67 dives while on the island but had log book stolen. this was one of the dives i best remembered, dont think i could ever forget it!
Read More