Lisa Labinjoh tagged posts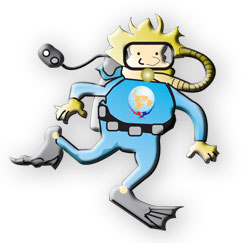 Amazing schools of bohar (twin spot) snapper, blue fin trevally and chevron barracuda.
Read More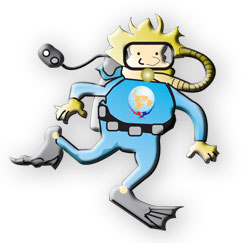 Sat watching a bluefin trevally hunting round a school of blue fusiliers and heard the dolphin before I saw it. Was sitting at the point and it swam by, had a good loak at us all and then swam off.
Read More