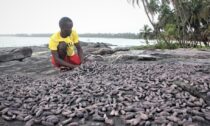 In late 2019, Wilson Nimley, a field officer from the Liberian fisheries authority, stumbled across a group of strangers living in one of the remote coastal communities under his watch. They turned out to be divers from Sierra Leone, on a mission prospecting for sea cucumbers. These slimy, sausage-shaped members of the starfish family have no local market but are a valuable commodity in China as both a culinary delicacy and a medicinal ingredient. 
Entering mainland China from around the world via Hong Kong, some varieties can fetch up to $6,000 (£4,300) per kilogram.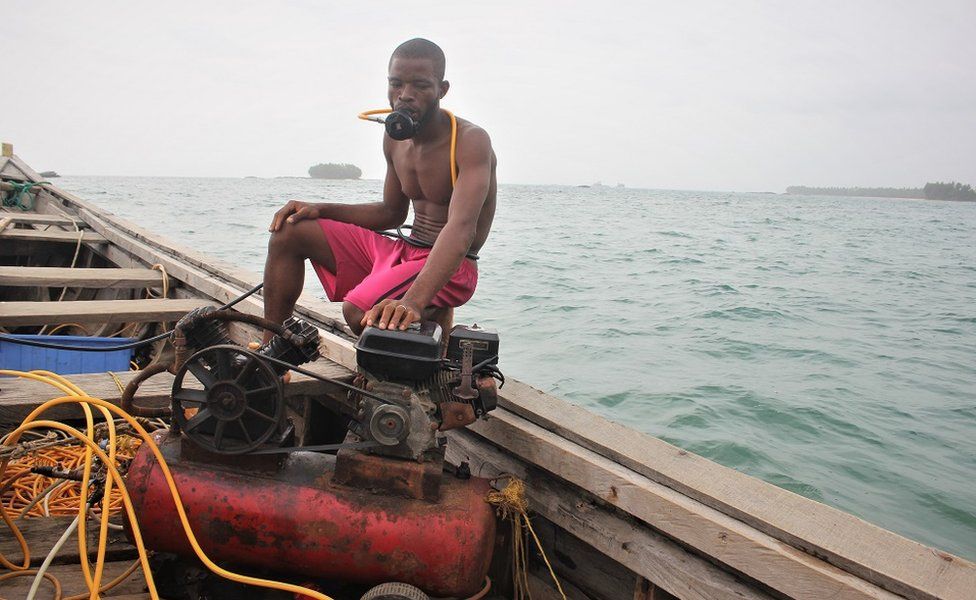 Neither Mr Nimley nor his superiors knew anything about the existence of these valuable creatures in Liberian wa...
Read More