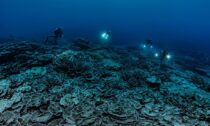 Marine explorers have discovered a "pristine" 3km (2-mile) coral reef at depths of 30m (100ft) off the coast of Tahiti, French Polynesia. It is one of the largest discovered at that depth, says the United Nations Educational, Scientific and Cultural Organization, which led the mission. Dr Julian Barbiere, from Unesco, said there were probably many more of these ecosystems "we just don't know about". 
"We should be working to map them and to protect them," he said.
Unesco director general Audrey Azoulay said the "remarkable" discovery extended our knowledge of "what lies beneath".
The reef was found in November, during a diving expedition to a depth known as the ocean's "twilight zone" – part of a global seabed-mapping mission.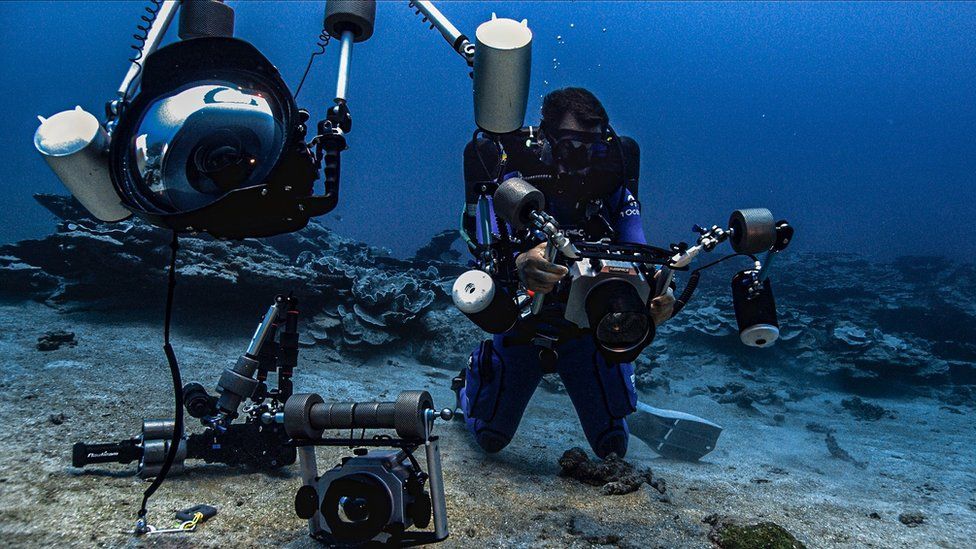 French underwater photographer Alexis Ros...
Read More