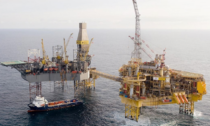 Oil spilled routinely into UK waters over five years has added up to thousands of tonnes of pollution endangering marine life, according to data shown exclusively to BBC News. Campaigners say the data shows some spills hit areas meant to protect wildlife including porpoises and orcas. While some oil spillage is allowed in production, they say 40% of monitored releases breached permits.
An industry representative said it takes all releases very seriously.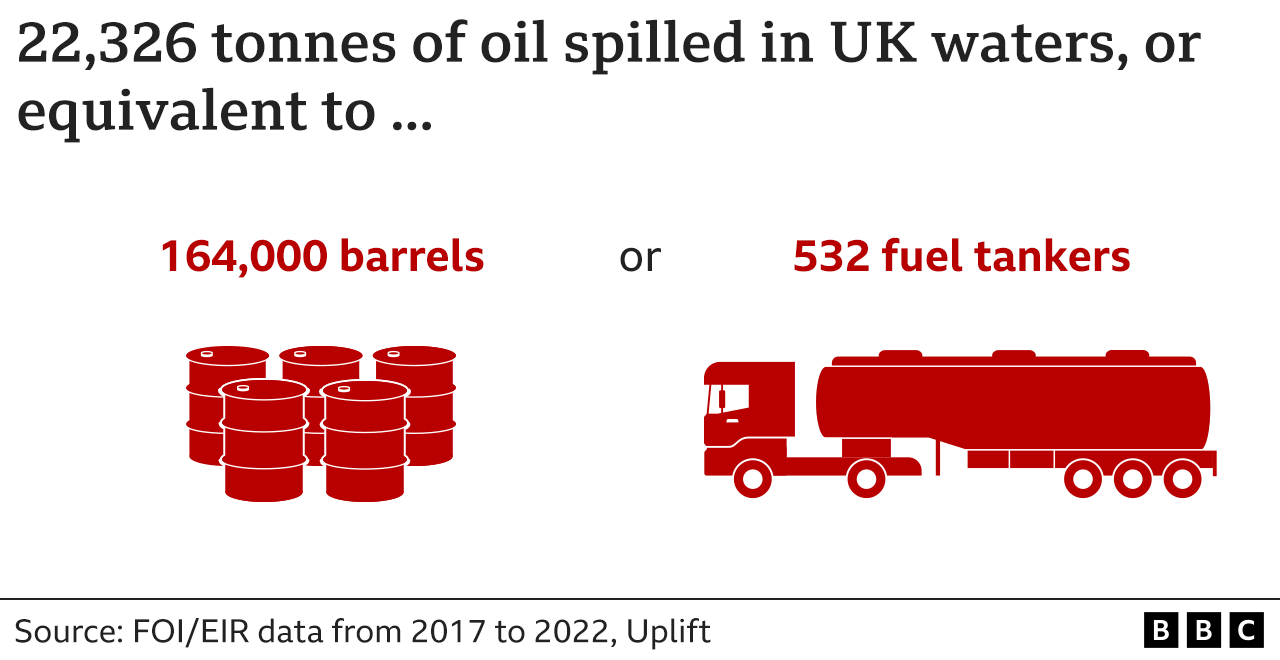 Energy campaigning group Uplift obtained the data through Freedom of Information requests to the offshore oil and gas regulator, the Offshore Petroleum Regulator for Environment and Decommissioning.
Uplift's analysis suggested that between 2017 and 2022, 22,000 metric tonnes of oil were discharged in UK waters, or 164,000 ba...
Read More